...and never lose a bra pad again!
Use Padhere Permanent Pads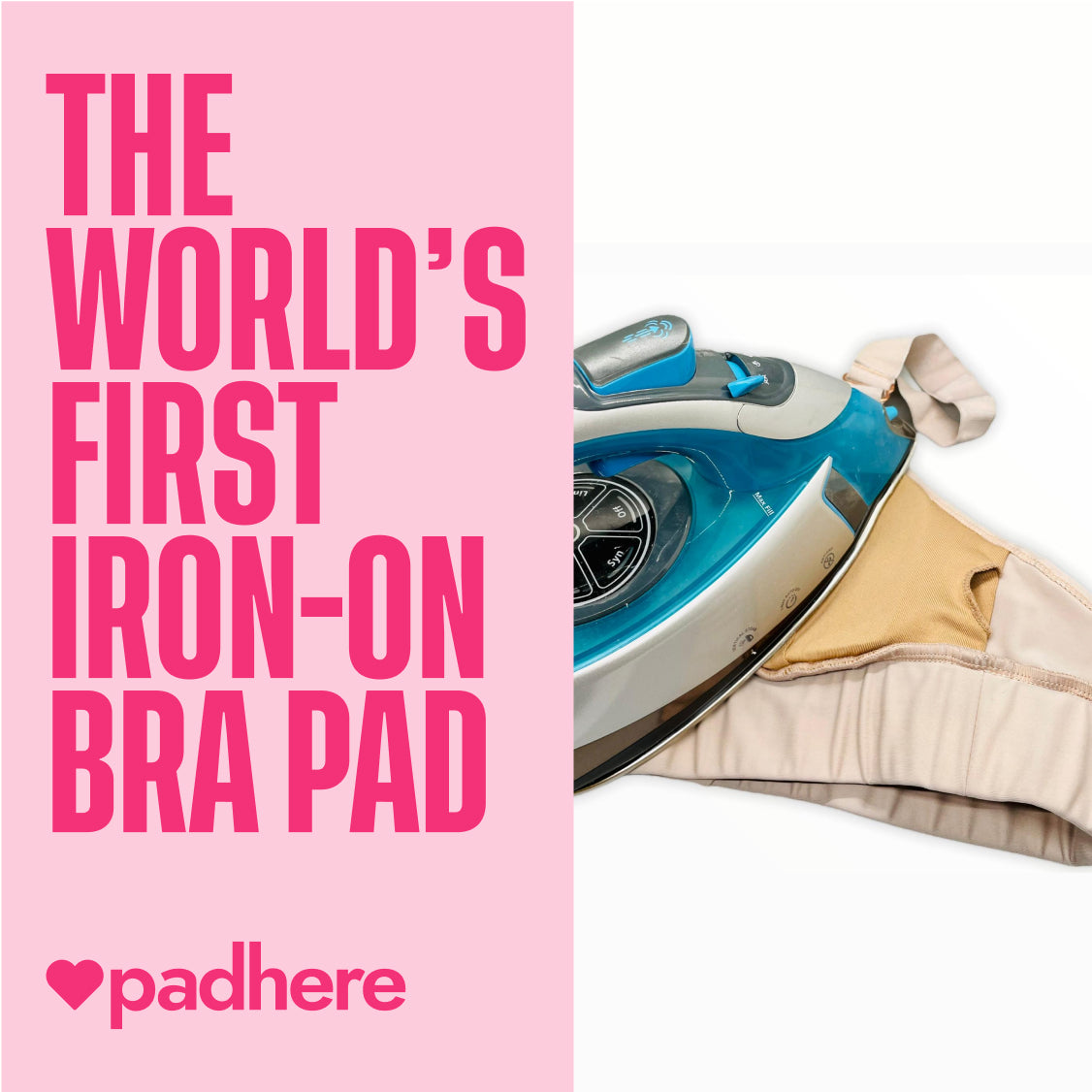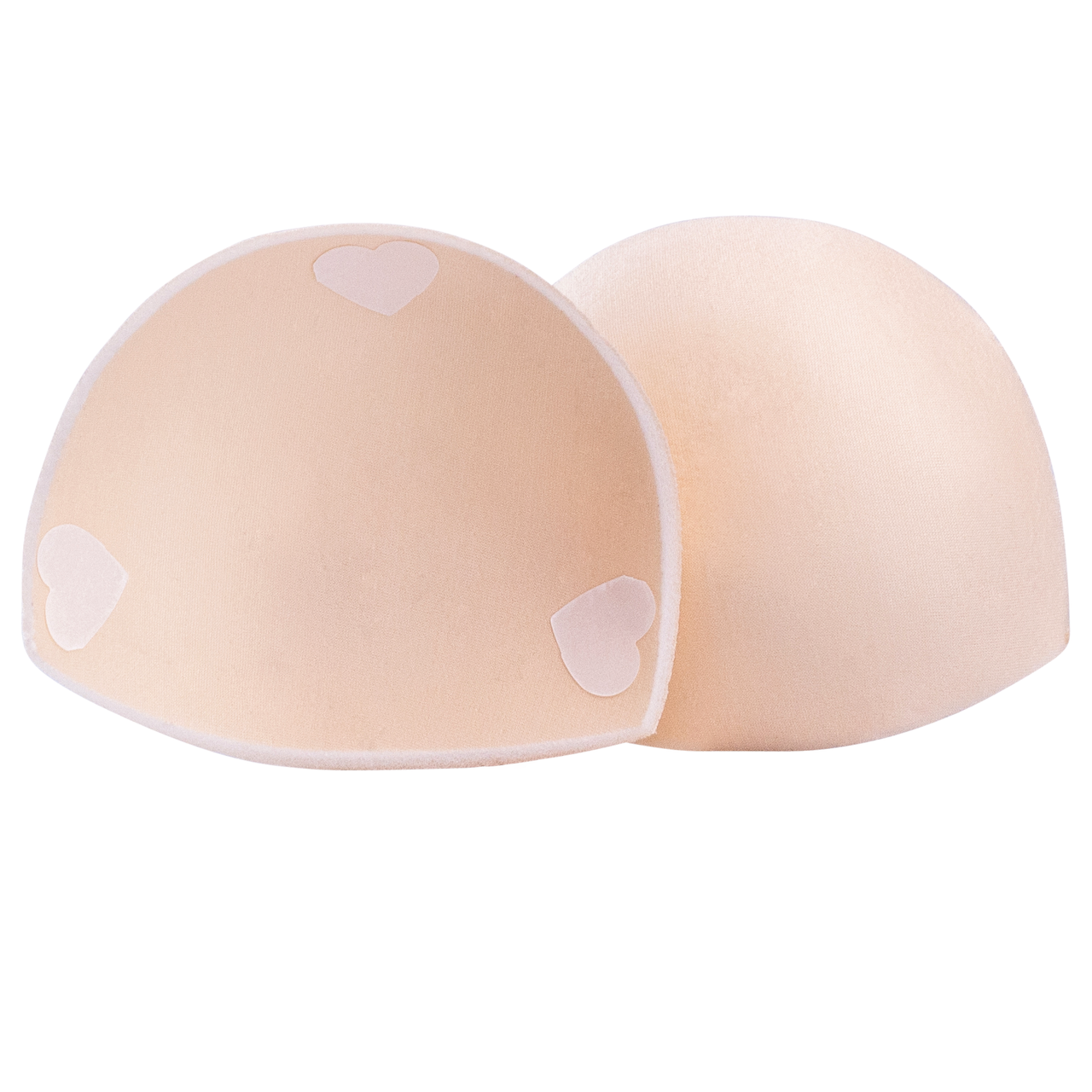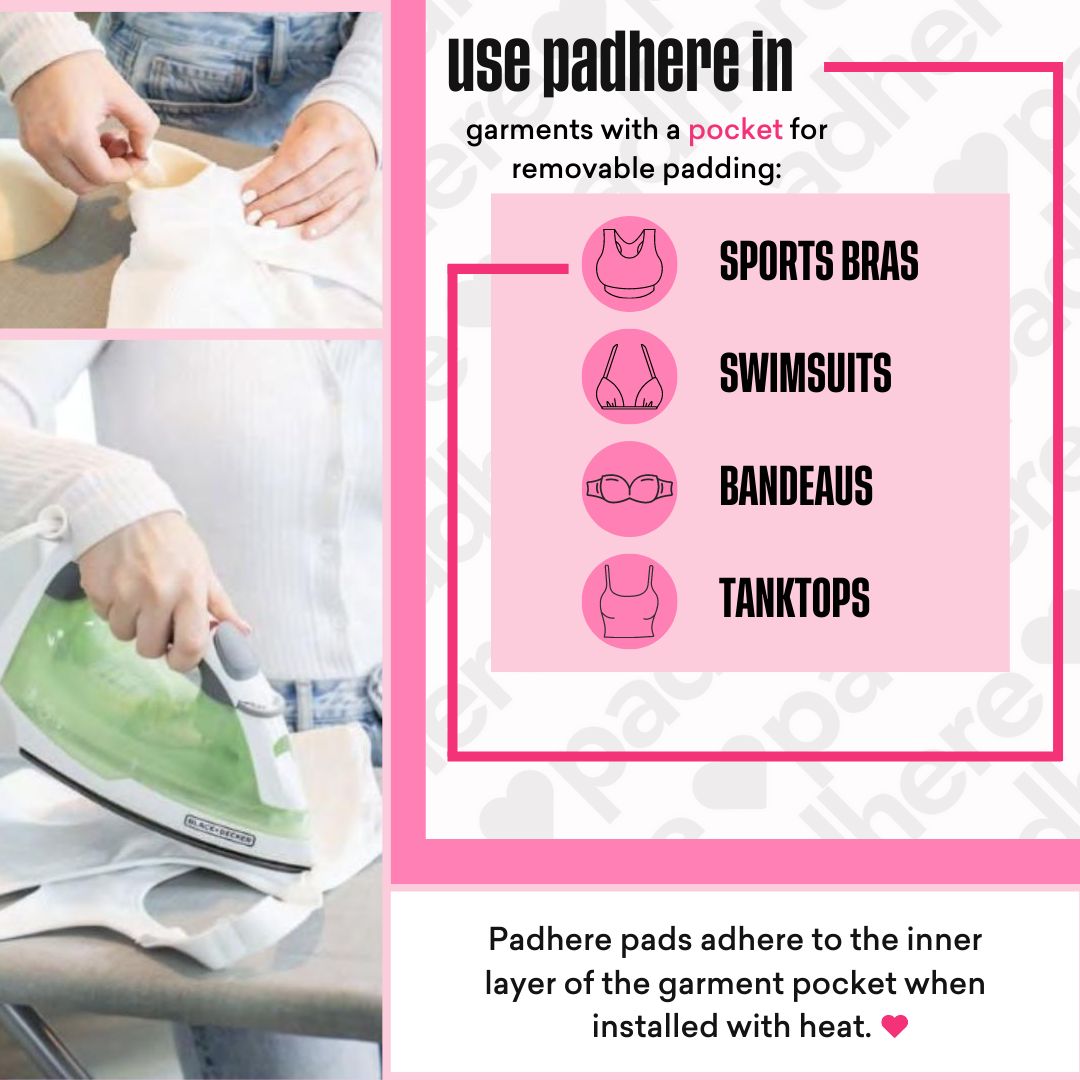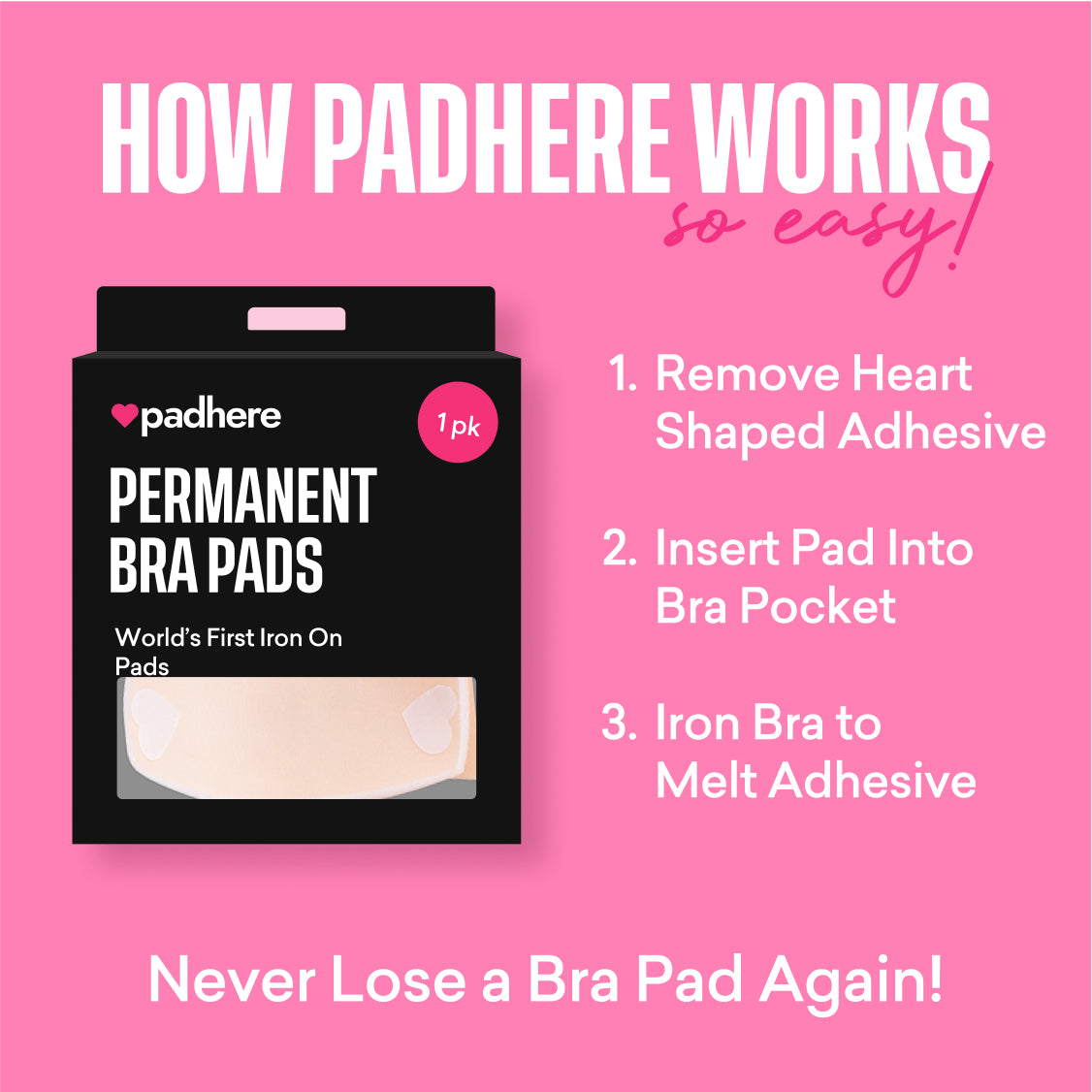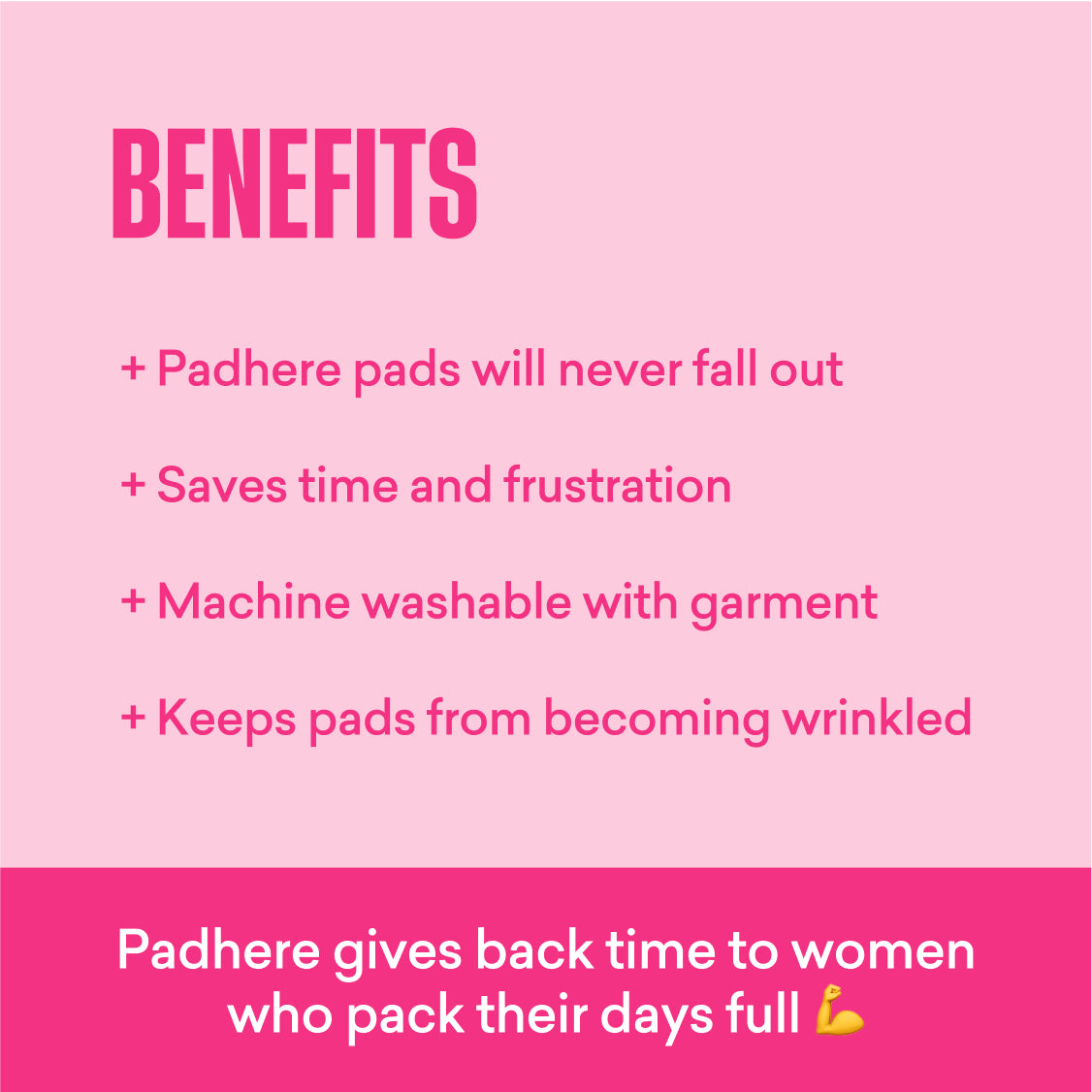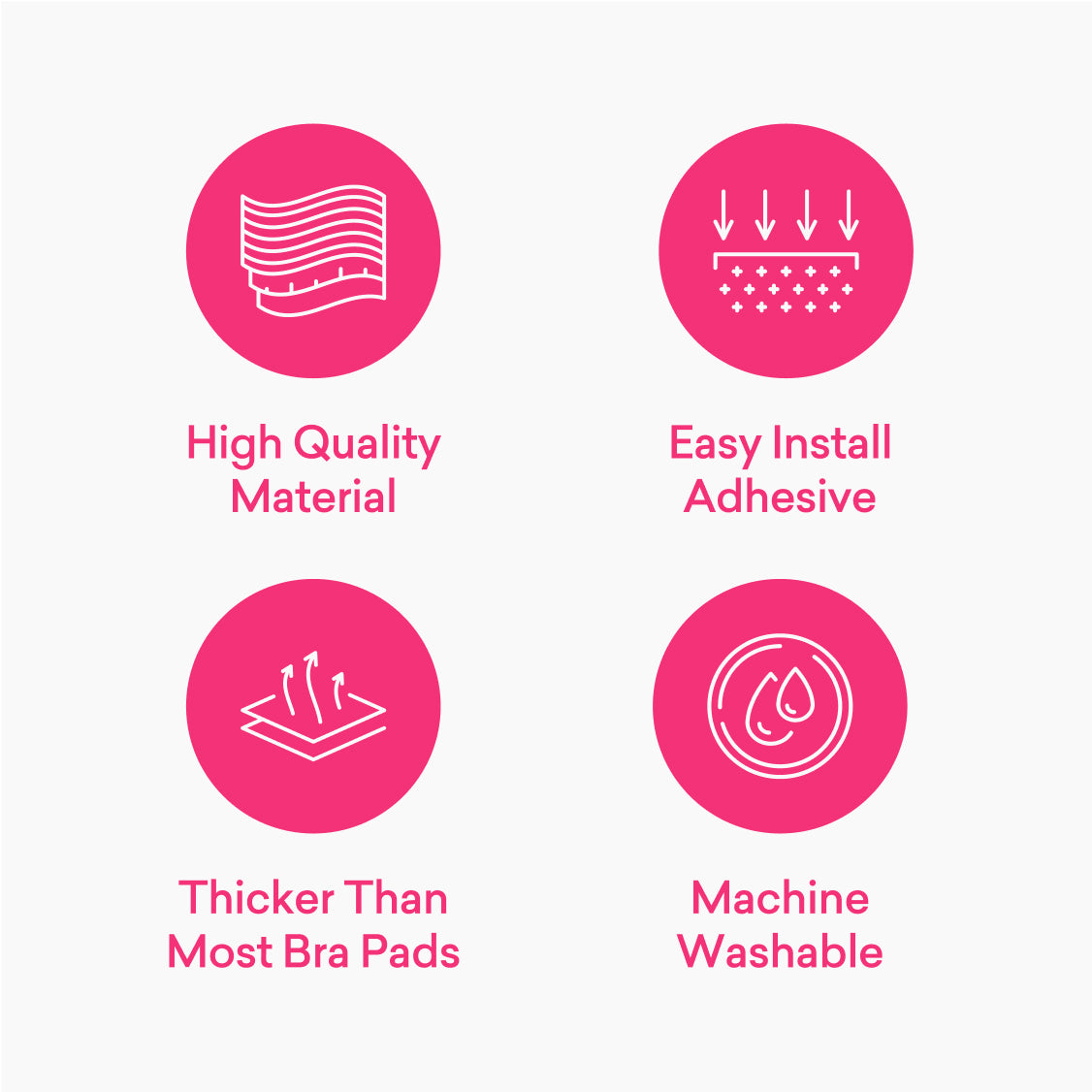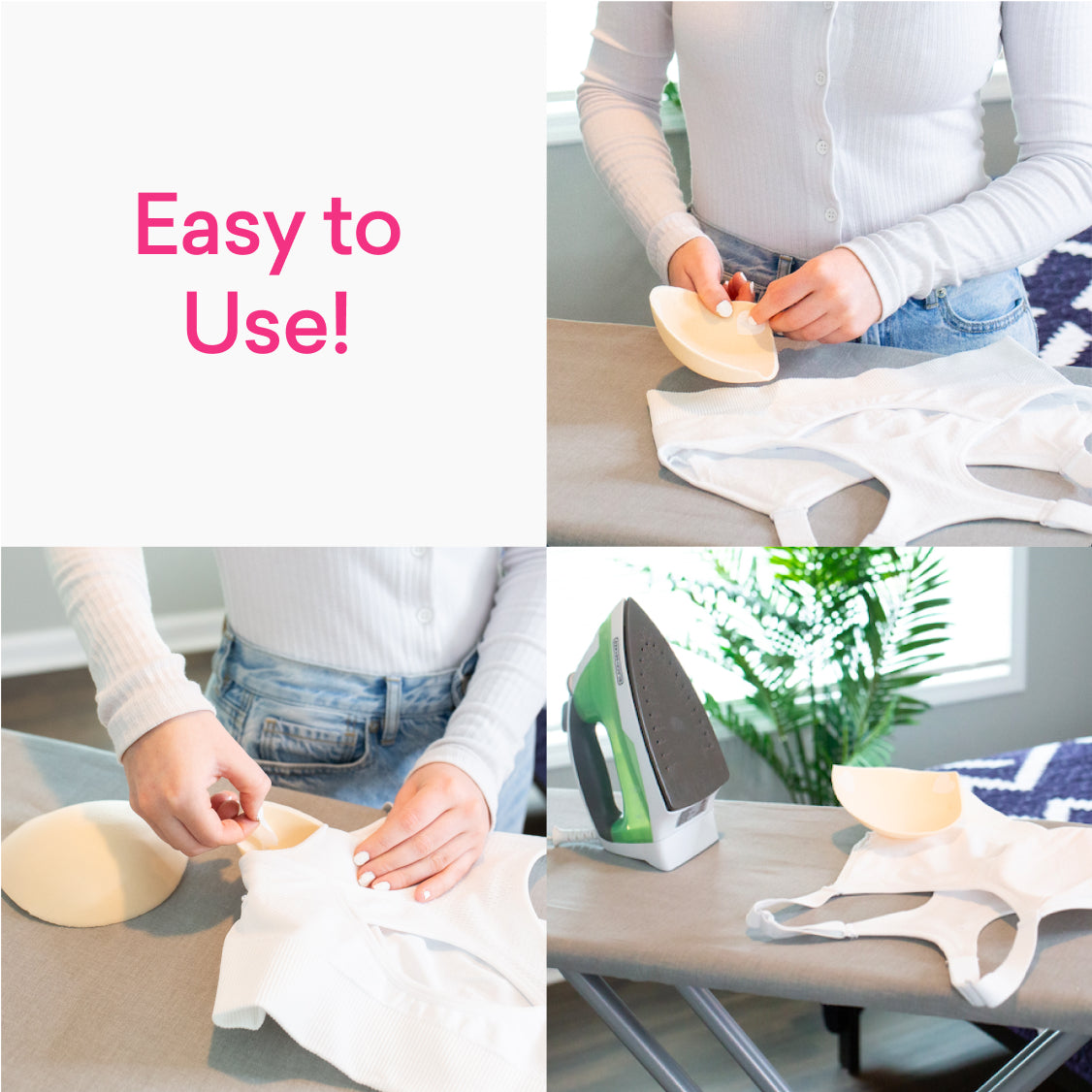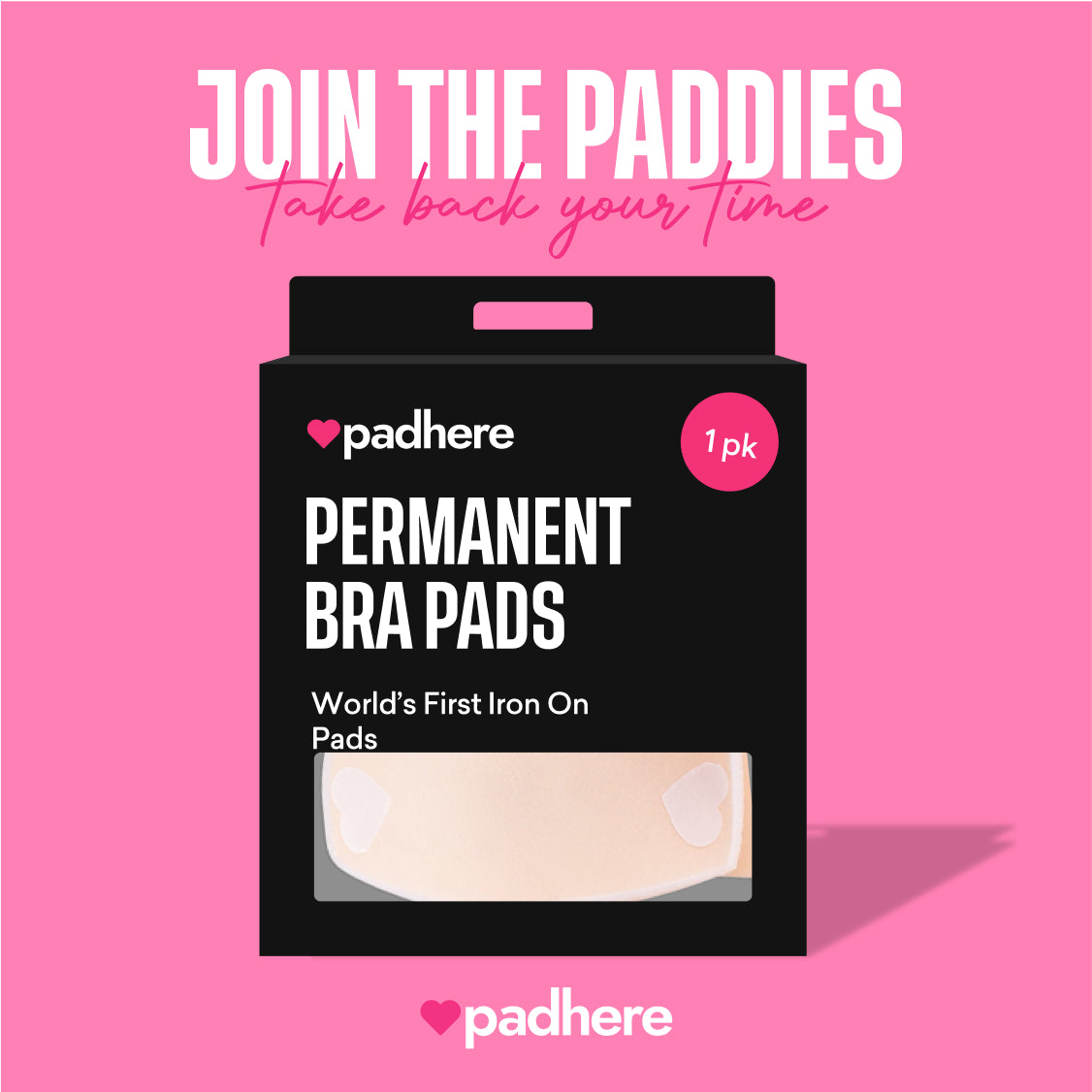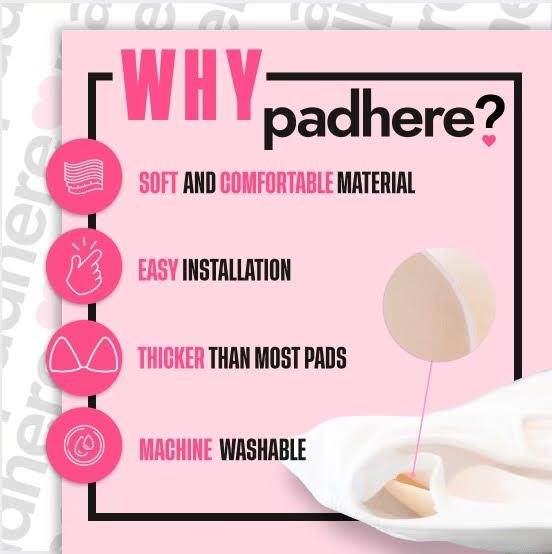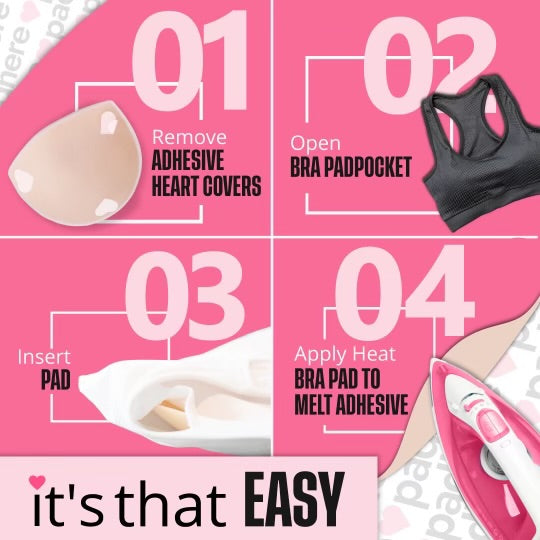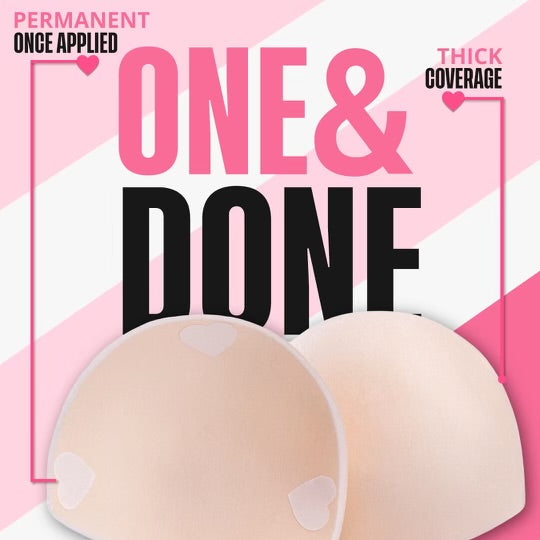 How to apply heat to Padhere™ Pads
Iron Into Place
Heat the iron to 350 degrees, or the cotton setting. Once the pads are in place, iron each adhesive for 30 seconds to permanently adhere to garment.
Use a Hair Straightener
Heat the hair straightener to 350 degrees. Once the pads are in place, clamp the straightener down on each adhesive for 30 seconds.
Steam Into Place
Use a steamer to heat the adhesives once the pads are in place. Once heated, immediately apply pressure between the adhesive and garment, hold for 10 seconds each.

Padhere Pads
are perfect for:
♥ Sports Bras
♥ Swimsuits
♥ Tank Tops
♥ Bandeau Tops
♥ Dresses
♥ Bralettes
♥ And more!
How Padhere Pads Different
The Story Behind Padhere
Padhere was created by a female entrepreneur who wanted to spend less time worrying about removable pads twisting out of place, and more time focusing on her goals. By combining pads with an adhesive, Padhere was born with the word "HER" sitting firmly in the middle.
Padhere stands for female empowerment by encouraging women to follow their dreams and invest time back into themselves. By reducing time spent worrying on trivial tasks, Padhere is giving back to women who already pack their days full!
The Padhere pads come with adhesives that create a permanent bond with your garment when ironed on. They are waterproof, washer proof, and dryer proof. What are you waiting for? Insert these pads and get back to conquering your day!
Shop Now
@PadherePads
Follow us on Instagram!